Directors
Alan Cockerill (B.A.(Hons), M.Lit.Stud., M.Ed.(Tesol), Ph.D.)
Alan Cockerill has a background in Russian studies, culminating in a doctoral study of the soviet educator V.A. Sukhomlinsky. His book on Sukhomlinsky entitled Each One Must Shine, was published by Peter Lang (New York) in 1999. He has taught Russian at the University of Queensland, and is also a qualified teacher of English to speakers of other languages. He has NAATI accreditation to translate from Russian to English. Alan maintains the EJR hosted web sites, and has coordinated the publications available through those sites. He also has experience proof reading and editing academic papers for scholars publishing in English as their second language.
Hiroko Cockerill (B.A., Grad. Dip. Arts, Ph.D.)
Hiroko Cockerill has a background in Japanese and Russian studies, which led her to her doctoral study of the translations and novels of Futabatei Shimei. Her book Style and Narrative in Translation, was published by St. Jerome (UK) in 2006. She is on the conference advisory panel of the International Association for Translation and Intercultural Studies (IATIS). She taught Japanese at the University of Queensland from 1992 to 2008, and at the University of Sydney from 2008 to 2011. She has also carried out translation for academic and business purposes. Since 2012 she has been an honorary research fellow at the University of Queensland, has translated Alexander Potemkin's novel I from Russian to Japanese, and has written a new book about Futabatei's translations for a Japanese readership. The latter two works were published in 2013 and 2015.
Childrens' Book Project: Tales from Pavlysh – A World of Beauty
EJR Language Service has published a collection of 19 stories for children by the eminent Ukrainian educator Vasily Sukhomlinsky. The book contains beautiful illustrations by Ukrainian school students, thousands of whom submitted entries to a an art competition sponsered by EJR Language Service. It can be purchased at our online bookstore: Holistic Education Books.
EJR Language Service Pty. Ltd. is an Australian registered company:
ACN 118 357 805 ABN 92 118 357 805
Please contact us via email: info@ejr.com.au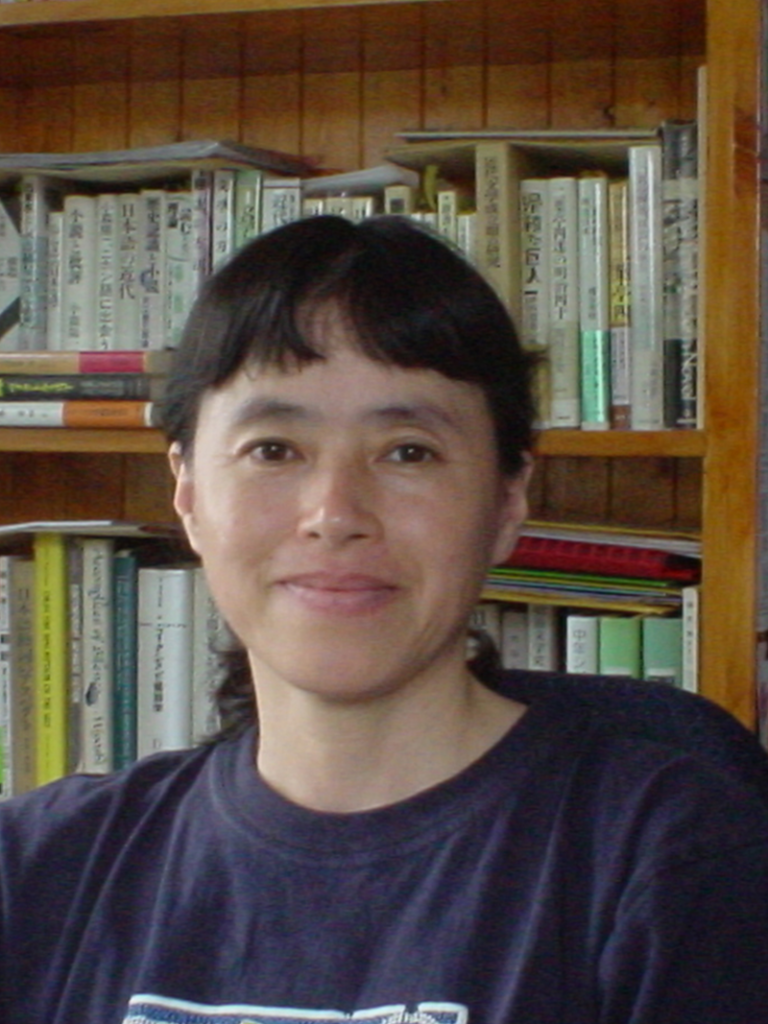 Dr Hiroko Cockerill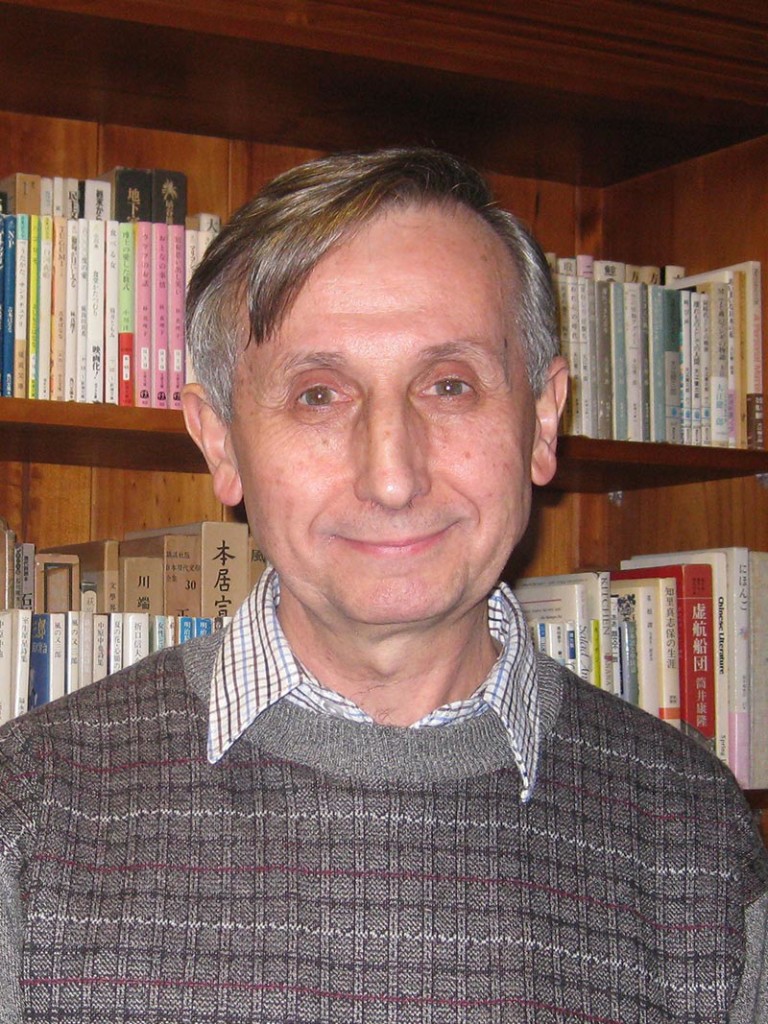 Dr Alan Cockerill
Credits
Banner photos licenced under Creative Commons.
Photo of Brisbane taken by Troy Thomas and cropped to fit banner.
Photo of Kinkakuji (The Golden Temple) in Kyoto taken by Keith Pomakis and cropped to fit banner.
Photo St. Basil's Cathedral and the Spassky Tower on Red Square taken by Joaquim Alves Gaspar and cropped to fit banner.
Webmaster: Alan Cockerill. All queries should be directed to ejr.cockerill@gmail.com.